NFB of Montana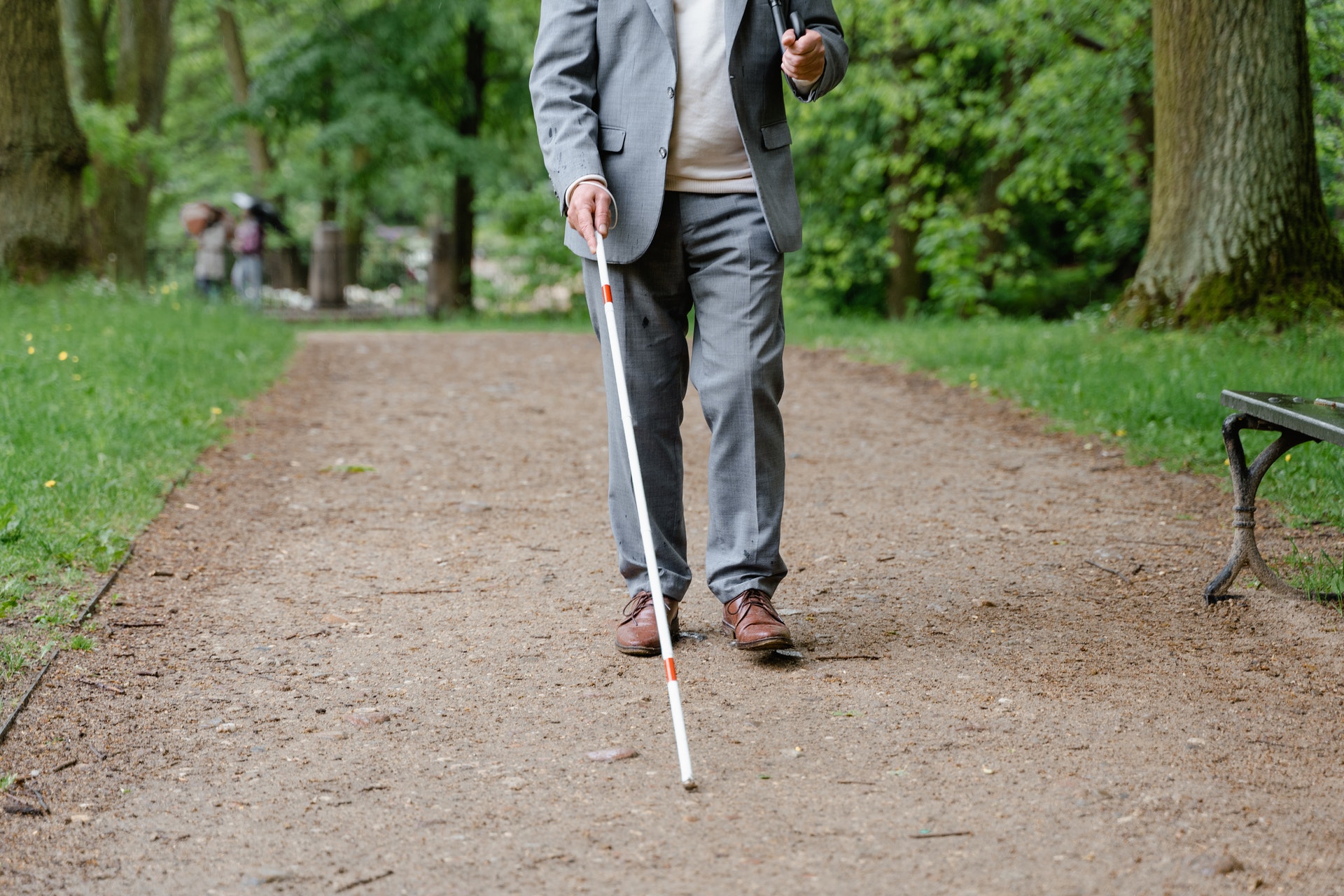 The National Federation of the Blind of Montana knows that blindness is not the characteristic that defines you or your future. Every day we raise the expectations of blind people, because low expectations create obstacles between blind people and our dreams. You can live the life you want; blindness is not what holds you back.
Together with love, hope, and determination, we transform dreams into reality.
11th Annual Treasure State Convention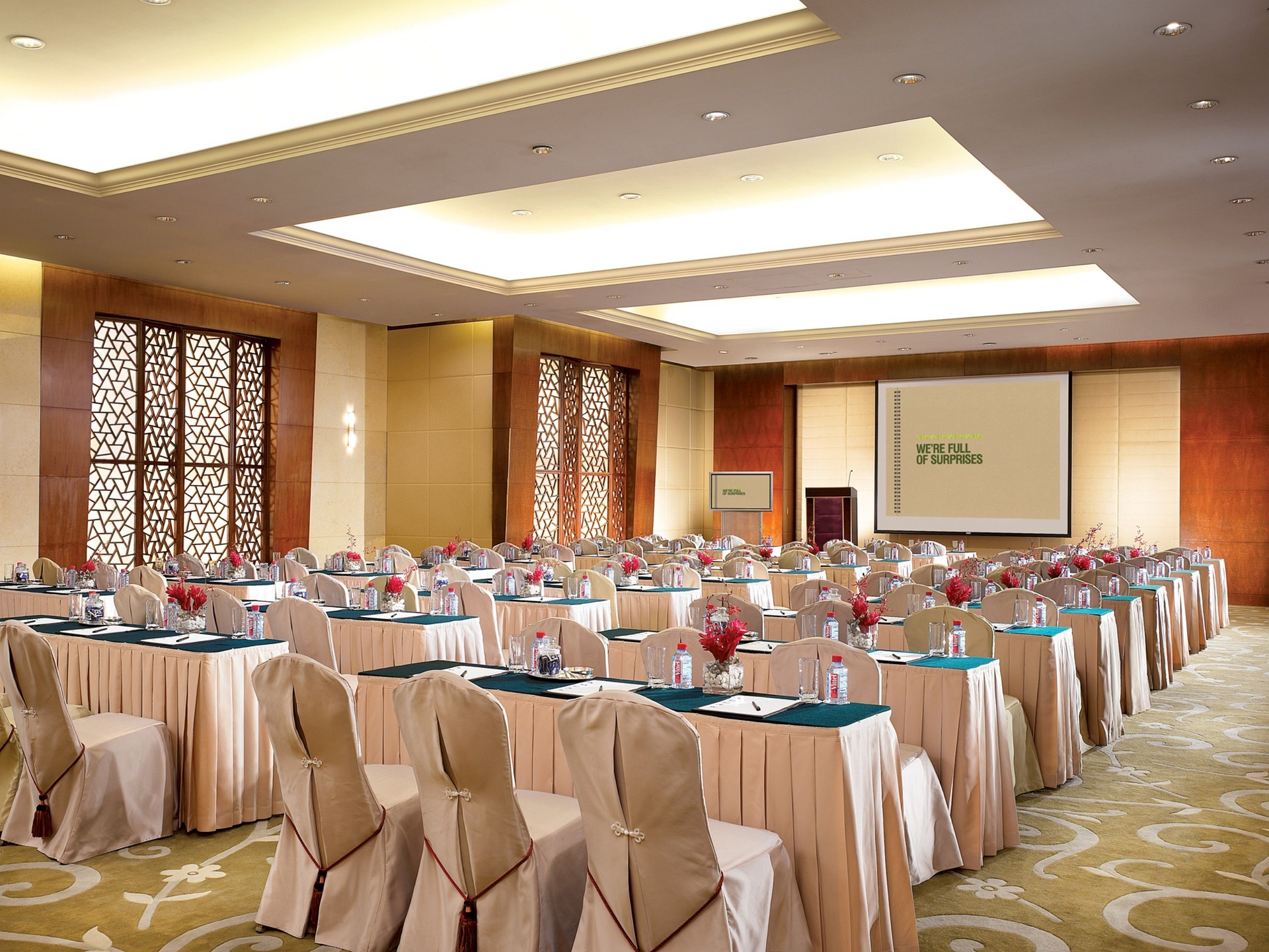 The NFB of Montana holds its annual treasure state convention once a year. This convention serves as a platform for organizing the activities for the upcoming year and bringing together blind or visually impaired Montanans. Due to the pandemic, the last few years' conventions were held virtually over Zoom. For more information, please visit the conventions page.
Technology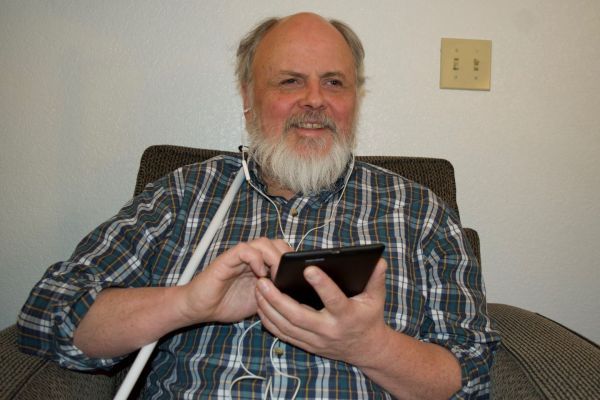 NFB Newsline - Montana
NFBNewsline is a free audio news service for anyone who is blind, low-vision, deaf-blind, or otherwise print-disabled that offers access to more than 500 publications, emergency weather alerts, job listings, and more.
Education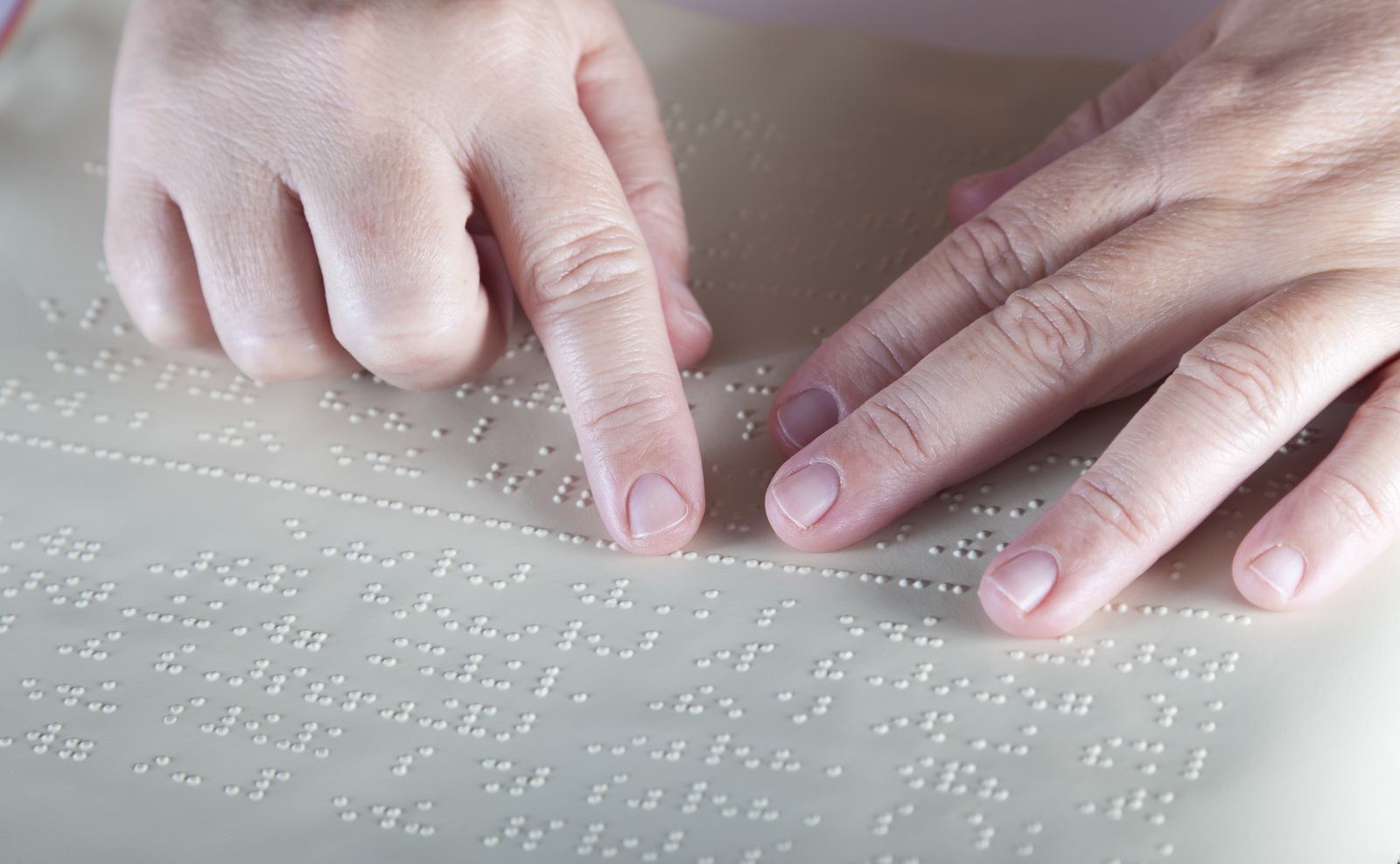 NFB Bell Academy - Montana
The NFB BELL Academy, which stands for National Federation of the Blind Braille Enrichment for Literacy and Learning. This is a summer program of Braille and nonvisual skills instruction for blind children ages 4 through 12. The Montana BELL Academy is typically held twice a year during the summer months:
An in-person class, held in Missoula MT
An in-home/online class held via Zoom
Employment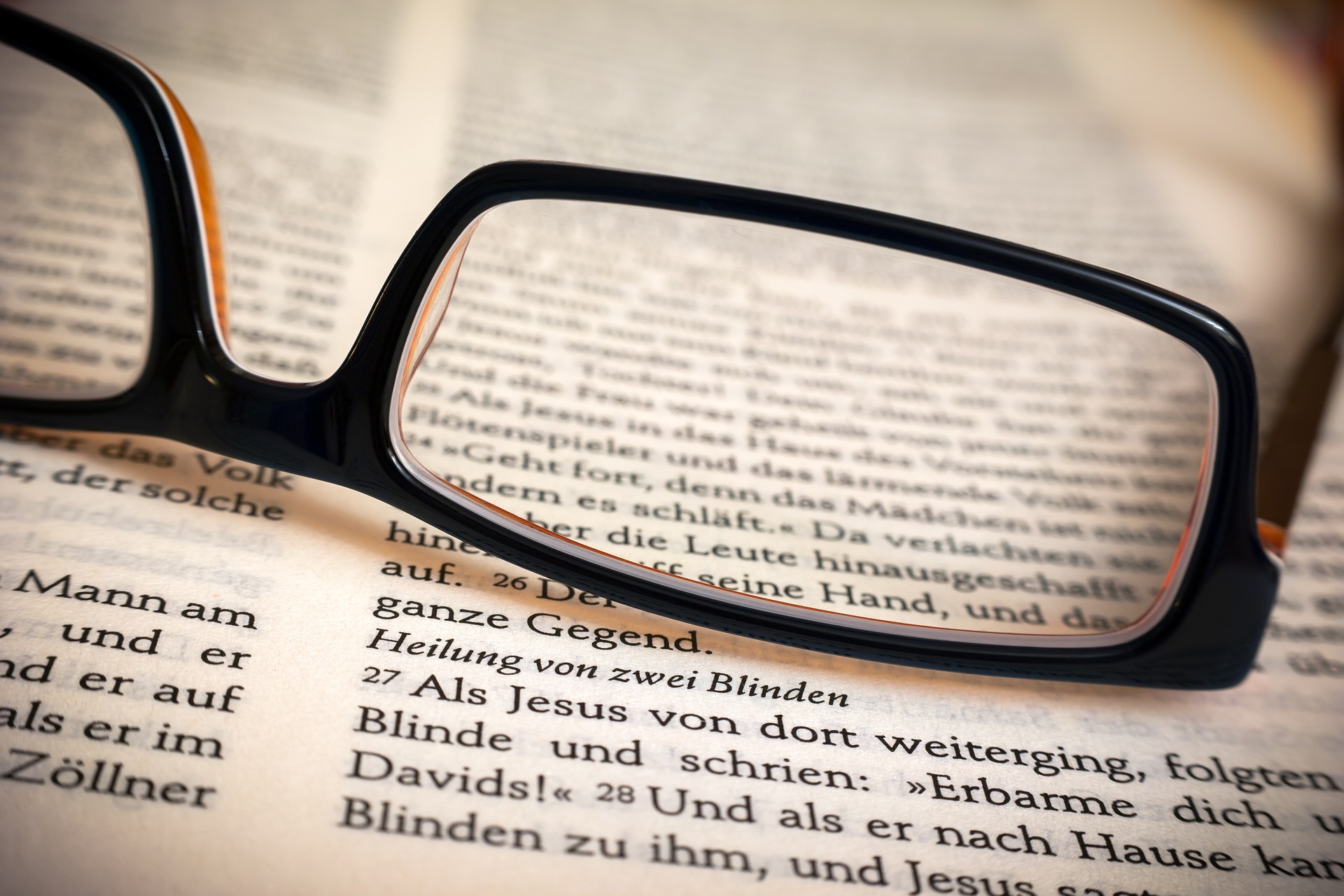 Montana Business Enterprise Program
The Business Enterprise Program provides assistance and support to legally blind residents of Montana in securing and operating a vending business. Through the Randolph Sheperd Act and the Montana Business Enterprise Law , blind vendors have access to vending opportunities on federal and state properties.
To learn more please contact Donna Harris: donnaharris.mbei@gmail.com.
State and National Legislation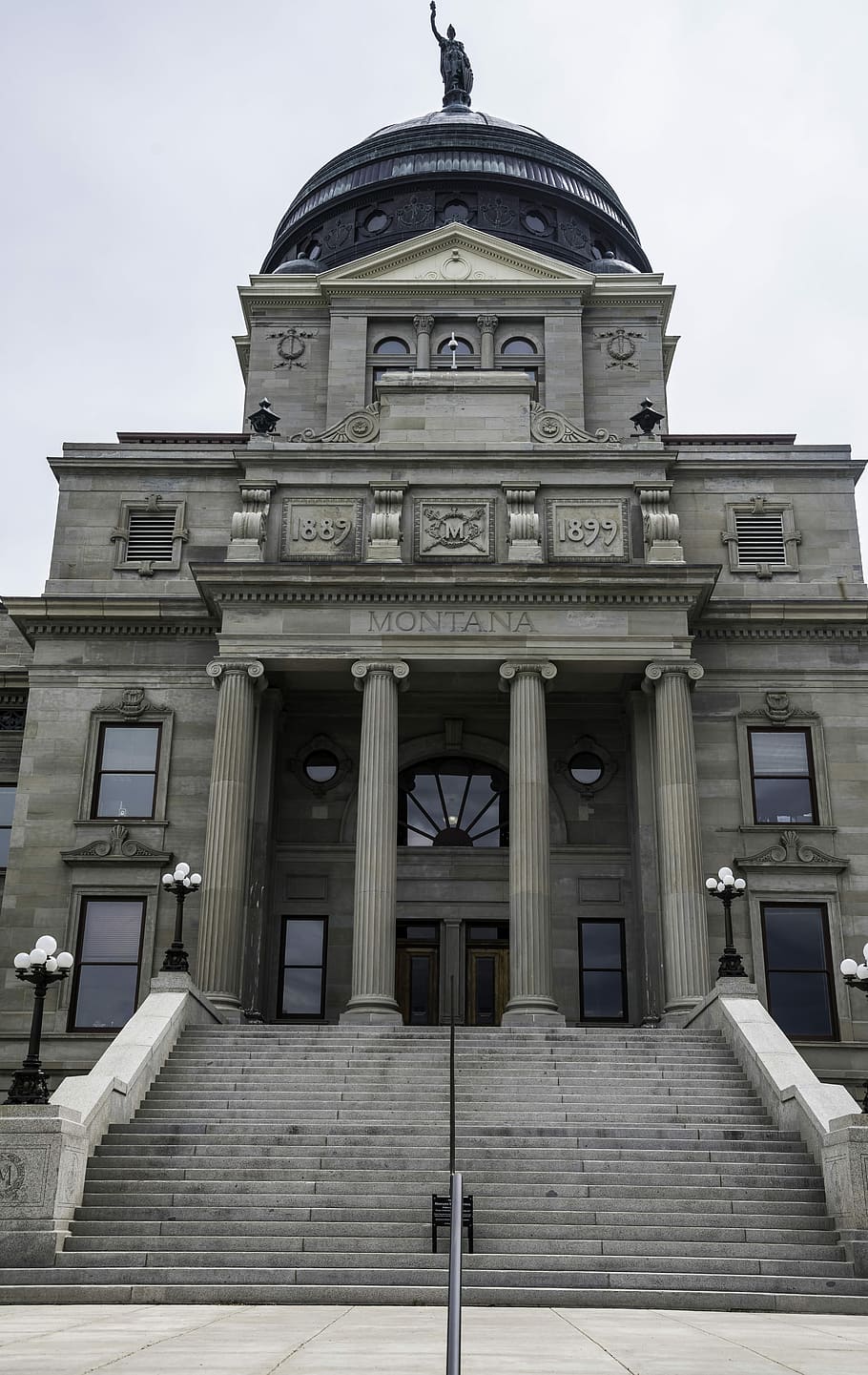 State Legislation
The NFB of Montana is actively engaged in state legislature to safeguard the rights of blind and visually impaired individuals in the state. This includes ensuring that we have the freedom to live our lives as we choose.
National Legislation
The local organization also sends a representative who is blind or visually impaired to the national legislature to advocate for the rights and opportunities of the blind community across the country.
State Publications and Programs:
National Publications & Programs